How to get more likes and shares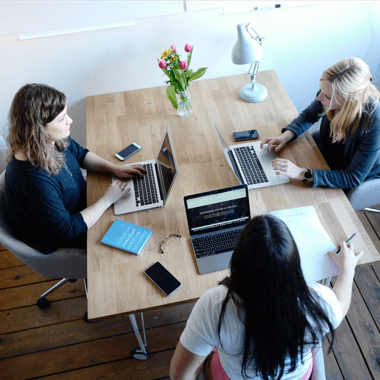 The Digital Consultant Role requires you to provide support to new and existing HelloRex customers via email, phone or live chat.
You will complete scheduled activities such as blog posts, social media posts and basic updates to websites. You will carry out basic monthly audits of clients online profile and create activity reports.
You will discuss new projects and ideas with new and existing clients and allocate work to our developers and designers.
You will act as a conduit between the client and our development and design team to ensure the clients needs are correctly explained to the team and any feedback is relayed until the project is complete and the client is happy. You will escalate any billing enquiries.
You will as part of the creative team input into campaign proposals for clients.
Location: Work from Home with flexible working hours, but commute distance from Corona, CA.
Salary: $16,750/pa (Part Time)
Benefits:
Mobile Phone & Laptop
Work from Home
20 days holiday a year (max 2 consecutive weeks)
Federal Holidays
Travel & Expenses Allowance
Bonus:
Performance bonus each year upto $3,500
Responsibilities:
Answer all inbound calls, emails & live chat requests ( Between 9-5 M-F )
Manage (occasional) technical sales, support/billing, supplier communications questions
Complete allocated client activities
Manage some internal marketing activities (WordPress/social media/emails)
Discuss new projects with new & existing clients
Allocate projects to team and coordinate feedback from client to team
Setup development environments for new projects
Assist executives as required
Qualifications:
Avaliable between 9-5 M-F
Ability to prioritize and multi-task
Familiar with managing multiple Social Media platforms
Good IT skills
Excellent written and verbal communications skills
Good attention to detail
Extremely Reliable
Idealy English/Spanish Speaking
Ideally familiar with WordPress
Want To Boost Your Business Today?
drop us a line and keep in touch